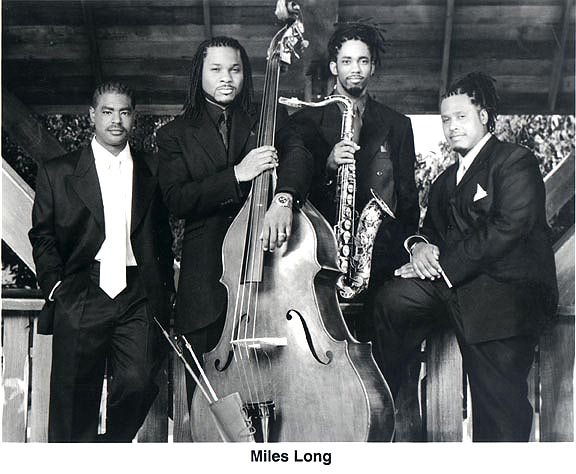 I would make a joke about B-List heaven, but our folkses have to start somewhere, and I support all efforts to have our own. Malcolm Jamal-Warner performed with his band in this film, and of course Clifton Powell is in it (it is always him or Samuel Jackson in every film ever made). By the way, isn't Michael DeLorenzo, who's also in it, the Spanish dude from "NY Undercover"? From Black Talent News:
The Zanuck Theater on the FOX lot was filled to capacity in anticipation of the screening of "Contradictions of the Heart." The vignette stylized feature was produced by Bennett Five Films in association with DonLyn Productions. At the helm are producers Dawn Carter and Terrah Bennett Smith. Writers include Walter Allen Bennett Jr., Stephanie Covington, and Alex Pate.
The film stars Clifton Powell, Wendy Raquel Robinson, Vanessa Williams, LisaRaye, Michael DeLorenzo, Christopher B. Duncan, Malcolm-Jamal Warner, Nicole Jones, Jalyn Barrett, Molly Culver, William Christian, Alisa Reyes, Nikki Crawford, Mike Dolan, and more. The inter-connected stories also feature a performance by the Miles Long Band (Malcolm-Jamal Warner's band).

Celebs on hand to celebrate the release included writer Antwone Fisher, Loretta Devine, Anna Maria Horsford, Allen Payne, Carl Anthony Payne, Angell Conwell, John Marshall Jones, Tia Mowry, Pooch Hall, Hosea Chanchez, and Coby Bell.