Bear in mind I know almost nothing about comics, and don't really care that much to find out, to be honest. But I know that lots of you out there love them, so here we go...


From beyondhollywood.com:

'Here's [a] look at Samuel L. Jackson as The Octopus, the main villain in Frank Miller's upcoming live-action adaptation of Will Eisner's "The Spirit" comic books. This is not actually our first look at him, but it is our first look at him in costume, if you will, although I'm not sure if a mink coat and gloves qualifies as a "costume", but there you have it.'

From IW: Hmmm. Anyway, there is this comic book that I've been seeing in a lot of places for free around Hollywood called "Mercy Man". I picked it up, and it turns out to be promotional material about some Latino undercover cop that they are making into a movie. It is being touted as the "first Hispanic hero to root for". I dunno so much about that, but I do know Andre Royo from "The Wire" is in it, so it might be worth a look.





What happened to Common as The Green Lantern? Maybe someone finally woke up and said "Hey guys! Listen up--ummm...I think this might not be such a great idea."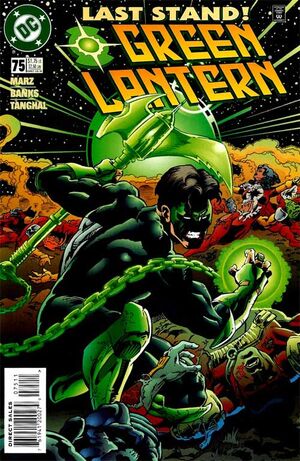 It could happen. Here is what Common has to say about folks critical about rappers taking roles away from "real actors":


'I'm not a hip-hop dude who wants to act. I'm an artist,' Common [said], adding that he has his eyes set on an Oscar Award. 'The Oscar seems very prestigious,' Common said. 'With all due respect to the Grammys, there are more music categories and it's easier to get a ticket to the show. Also if you look at it as someone coming from Chicago, there are only so many black artists who receive Oscars.'

From IW: An Oscar, eh? Umm, yeah...good luck with that...