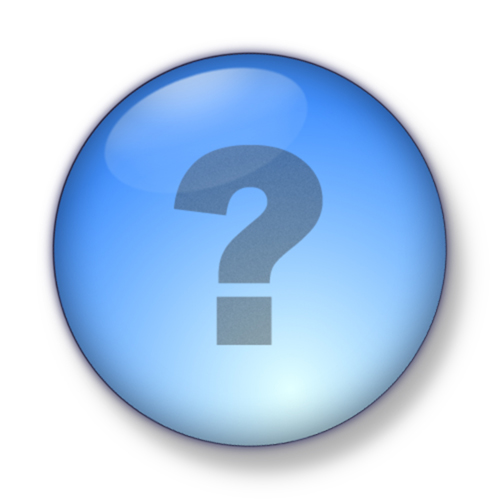 There is this blog called Cinema Brasileiro Videos, and this is how they reposted and linked my "Weekend At A Glance" post from yesterday:
My Weekend At A Glance
the Belhi: The better thing incontestably lives exposure on the planet hour. The hill of the cypress still has obtained it and for all its defects, the Flav di Flava is the man in the commerce, bar of Hype better no. Martini di Limoncello: For those of you that they have…
And it stops there. Weird.